Common Problems in Business...
How much business are you loosing every day to your competition without a clear sales and marketing plan and consistent on line presence.
You are not sure how to grow your business.
You are not clear with your financial control and worried about cashflow.
You have problems with scheduling work and billing.
You dont have enough time.
You dont have a clear marketing plan.
You need to increase sales.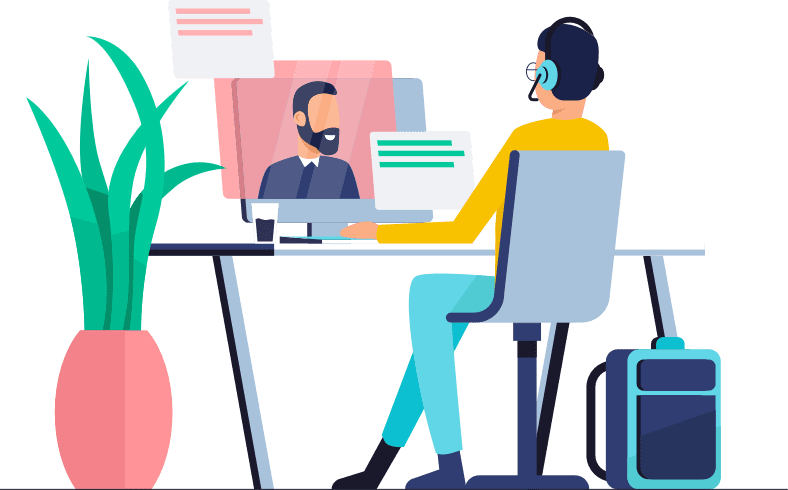 Arrange a 15 minute call and tell us about your business challenges and aspirations
We offer a range of business coaching and LivePlan packages.
These will be explained in detail, helping you identify what you need.
Schedule dates and times of your chosen sessions.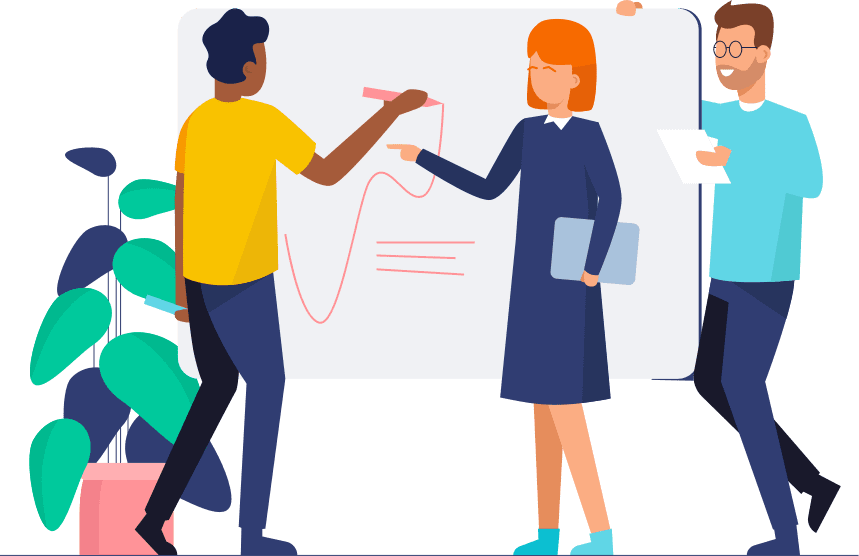 What Would Success Look Like To You?
If you do nothing different you are guaranteed the same results.
We work closely with business owners who are committed to growing their business, or simply want better results.

Alan's experience & practical Knowledge adds immense value to our team. He has helped our company grow not only in terms of revenue but he has also helped strengthen our internal structures to enable growth.

Simon Bentley – Managing Director and Owner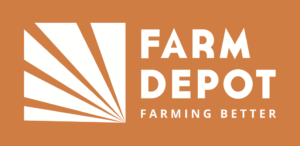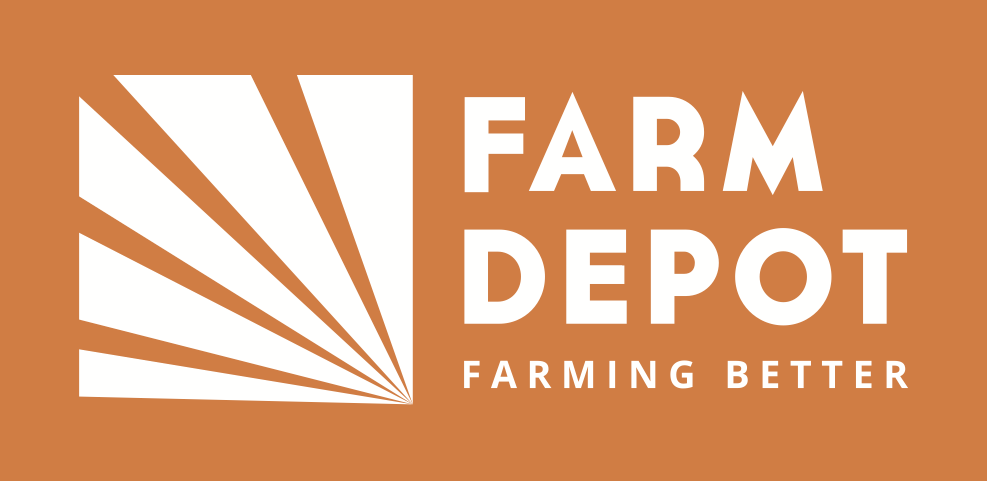 Alan Chapman    
My experience of business is pretty extensive. Lots of corporate and finance and a fairly long stint with the civil service whilst running my own businesses on the side. The result of this?  I get it.
The reason why we started this venture is simply because we want to support and help businesses. We know how hard it can be to get up and running but we also understand how your business can get stuck in a rut, not making enough profit or not seeing enough growth. Or maybe you are running around trying to stay on top of everything – never a moment for yourself and not enough time for your family.
My goal is to help business owners spend less time working intheir business and more time working on their business. In the end, you'll be spending less time working yet be making more money. I'd also like to help you put the FUN back in your business and your personal life.
I have a Masters in Business Administration, Lean Six Sigma trained and numerous qualifications in Project and Programme Management. Lots of certifications in system implementation and a strong desire to help you!
If you are ready to move your business to the next level, contact me today. Find out how you can change the way you do business to achieve the results you deserve!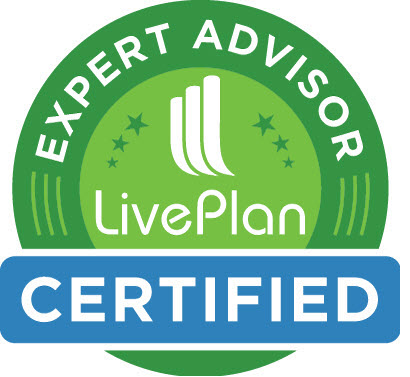 Liveplan Brochure
Take a look at our LivePlan brochure where you can find out more information about how

we can help you with business planning, financial forecasting and much more.

The brochure also explains in detail, the packages availible.

Take control of your business today with Businesshelp & LivePlan – a winning combination!

One of the major changes has been learning not to work 'in' the business but 'on' the business. This has allowed me the time to gain a deeper understanding my marketing strategies, my financials, my procedures and what I wan to grow to take my business forward.

Anne Jenkins – Managing Director and Owner