ACCELERATE (Executive Coaching Programme)
For business owners that already have a successful business that want to grow their business to the next level.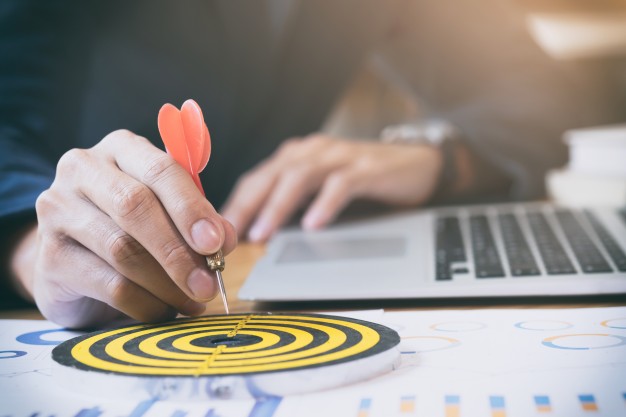 Accelerate your business into the stratosphere!
In addition to the "GO" the business owner will have regular additional coaching and strategy sessions to accelerate your business change and growth.
Up to two additional team members can also be coached within the package to help build a high performing team.
An online Personality Profiling questionnaire will be completed for  the business owner and up to 2 additional team members.
Review your systems and see how they can be improved to increase performance and productivity.