Helping to Grow & Develop your Business
Businesshelp provide structured coaching for small to medium sized businesses.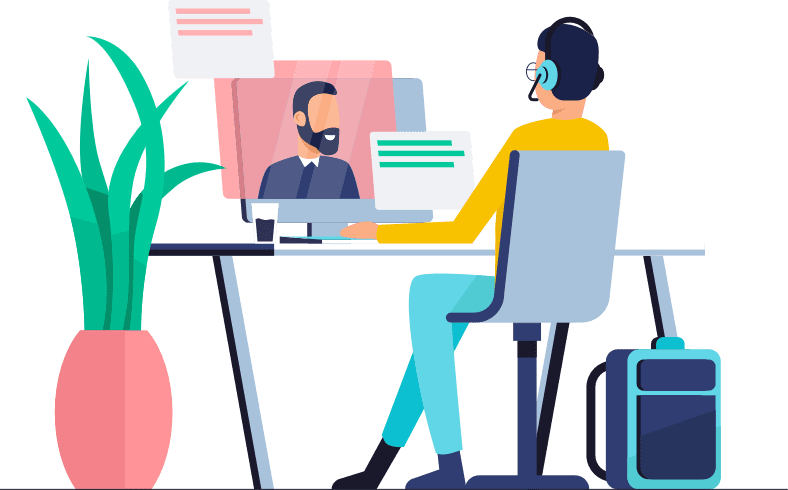 Like so many other business owners, your profession and knowledge of your industry were the reason you started your business, but now you're probably finding some of the following problems;
Your business is not growing;
You lack direction and a solid plan;
How hard you are working is not reflected in the results;
Revenue, profit and asset growth are not positive;
Stress is impacting on your business and personal life;
You're not spending time being productive;
You haven't built a great team;
You are not enjoying the business;
Your business and life is out of balance.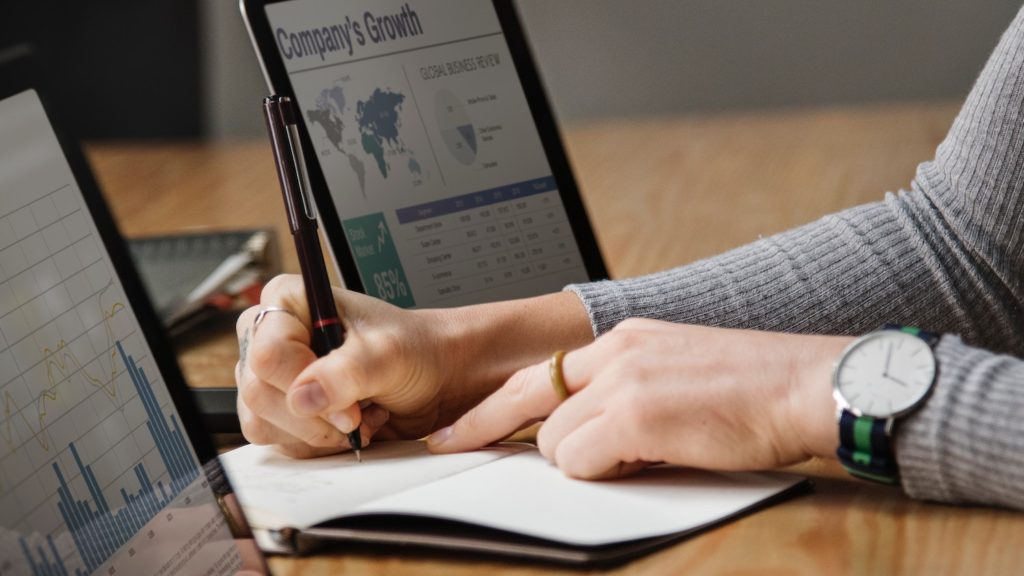 Succession planning is not an issue that many organisations address in any systematic way. Because many owner-managed businesses are small (with fewer than 10 employees) and because they may be facing other organisational challenges, thinking about who the next executive director might be or what would happen if the director of finance suddenly left is not high on their priority list.
There are many reasons why organisations need to be thinking about succession planning. The most important reason, of course, is that we rely on staff to carry out our missions, provide services and meet our organisation's goals. We need to think about what would happen to those services or our ability to fulfill our mission if a key staff member left.
Here at businesshelp.gg we meet far too many business owners who have just left it too late. Often they feel that when they employ people they take on a responsibility and that responsibility can or has become a burden.
The owner has built the business by sheer hard work and determination. All that experience forms their common sense. Unfortunately, that sense is only common to them and they don't get why the successors just don't get it.
It's obvious – it's because only the owner has the experience but they don't truly understand how they have achieved their success so they can't pass on the experience and have to wait for the successor to ripen! It may take forever.
How You Can Achieve a Smooth Handover
So, what can you do now, before you are ready to sell or transfer? Take a look at the following questions;
Does the business run without you being there every minute?
Do you have the best people as part of the team?
Do the products or services that the business offers compete in a niche that makes them unique?
Are your current customers the biggest and best advertisement?
Most importantly, does the cash flow justify someone buying the business?
If you cannot positively answer the questions above or simply don't know the answers, then your business is not ready to be sold at top price.
The good news is businesshelp.gg can help.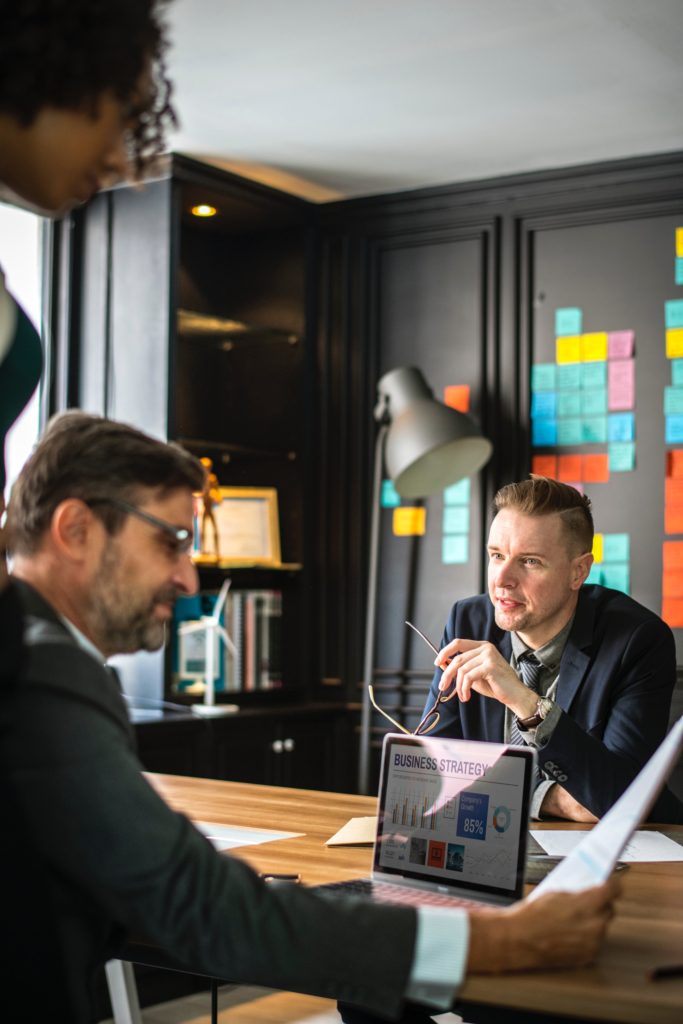 Leadership development expands the capacity of individuals to perform in leadership roles within organisations. Leadership roles are those that facilitate execution of a company's strategy through building alignment, winning mind-share and growing the capabilities of others.
A business leader steps up in times of crisis, and is able to think and act effectively in difficult situations. Unlike management, leadership cannot be taught, but it can be nurtured and enhanced through business coaching.
Functions of Leadership
Business leadership is a critical component that brings everything together. Without effective leadership, your businesses resources and time is wasted.
What Type of Leader Are You?
There are different types of leaders; some are more comfortable dictating to their employees, while others prefer a more collaborative approach. It's always a good idea to tap into the creativity of your staff: if they have a great idea that may increase the revenue of the company, why not take advantage of that?
On the other hand, facilitative leaders delegate most tasks to their team, and will spend time giving their employees the tools necessary to excel in their positions. Company culture is dependent upon the specific leadership style of the executive in charge.
Ready Your Business For Sale
Preparing your business for sale is one of the most important things you will do – the more you put into this, the higher the value your company will achieve.
At some point, your business will cease being your business; either you sell (transfer) it to a family member, sell it to one or more of your business team, sell it to an investor, or, like over 80% of those who start their own business, you will transfer it by shutting it down because it did not succeed.
Most people do not think about transferring their successful business until just before they want or have to transfer it. It is sad that 78% of businesses listed are not sold and, for those that are, it is sometimes at a price nowhere near what they believed the business was worth or what they could have achieved if they had only planned ahead.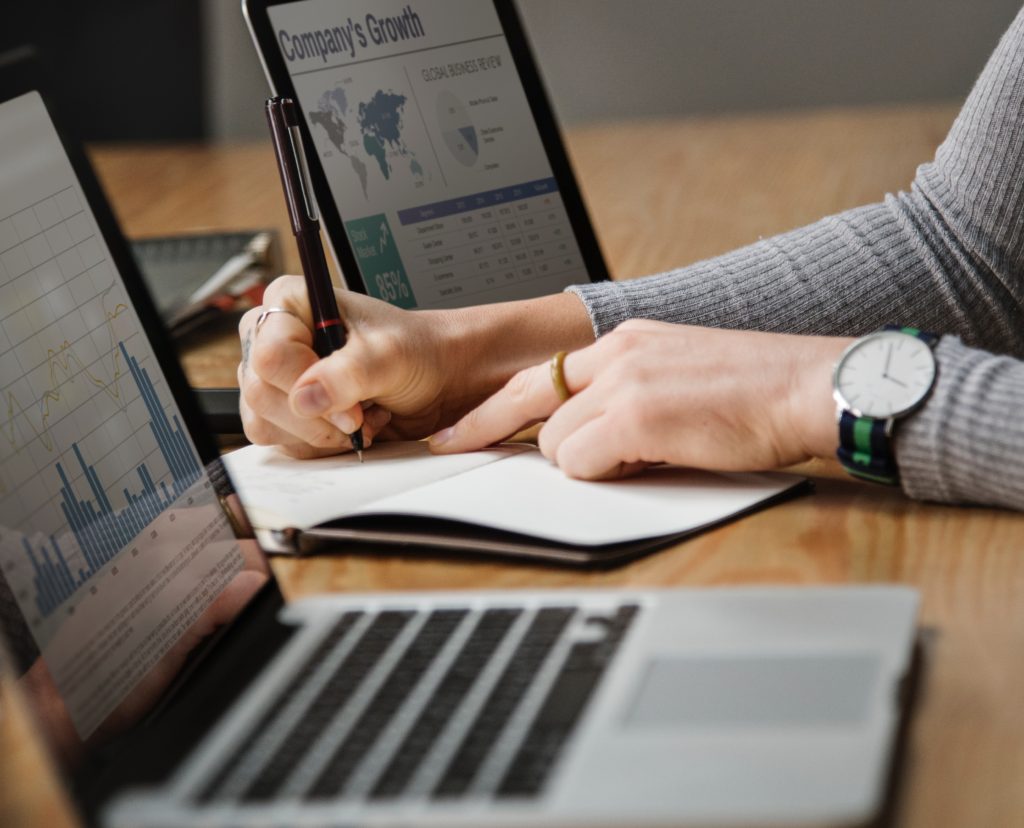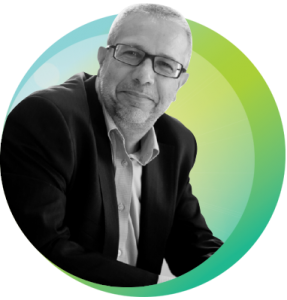 My experience of business is pretty extensive. Lots of corporate and finance and a fairly long stint with the civil service whilst running my own businesses on the side. The result of this?  I get it.
The reason why we started this venture is simply because we want to support and help businesses. We know how hard it can be to get up and running but we also understand how your business can get stuck in a rut, not making enough profit or not seeing enough growth. Or maybe you are running around trying to stay on top of everything – never a moment for yourself and not enough time for your family.
My goal is to help business owners spend less time working intheir business and more time working on their business. In the end, you'll be spending less time working yet be making more money. I'd also like to help you put the FUN back in your business and your personal life.
Is business coaching right for you?
Business coaching has been designed for owner-managers. You own your business and you have a full-time job in that business. There is less complexity and a greater focus on tactics and strategies rather than behaviour.
One-to-one business coaching is for business owners who have already achieved some success in life, but who want more. More time off for holidays, more work done by their team, more systems to make things easier and more money to reward them for their efforts. Whilst there are many common themes and experiences shared by clients, each client's journey is specific to them and their business.
A good business coach is the guiding hand, the clear head space, that lifts you to real success above just having a busy job in a good business. Many clients admit they don't know why it took so long to realise they needed help. That gift of hindsight…
Packages to suit every business and every budget