"The single biggest problem in communication is the illusion that it has taken place." - George Bernard Shaw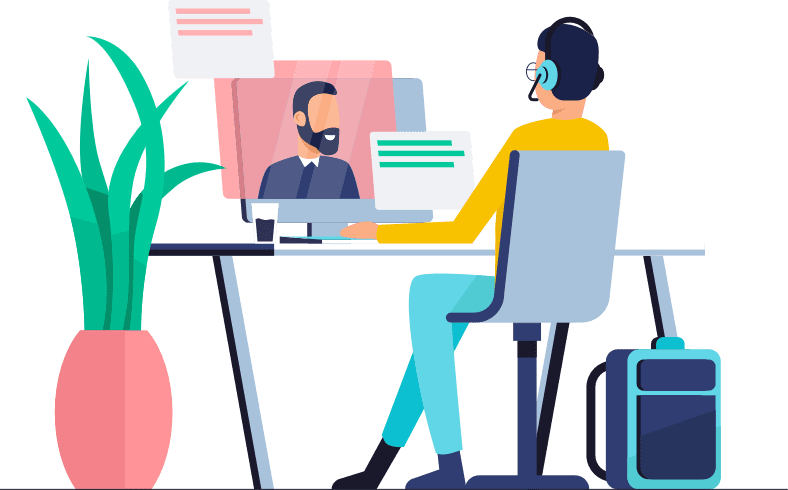 Communications – both internal and external – should be at the heart of every business.
In short, marketing communications is basically everything that you do to communicate with your customers – whether through advertising, sales meetings, corporate events, social media… the list goes on.
All of these communications tools work better if they work together in harmony rather than in isolation. Coining that well known phrase from Aristotle – the whole is greater than the sum of its parts – providing they speak consistently with one voice all of the time, every time.
We can help you bring you various communications activities together to help you in achieving your own business goals.