Design Brand Management
"When you look at a strong brand, you see a promise."  – Jim Mullen
Branding has been the topic of hundreds of books and thousands of articles.
Is it just a logo and a colour scheme? Well no – it's more about the 'personality' of your organisation, of what you stand for and should be reflected in everything you do and say. So if you are an environmentally friendly company you are hardly going to sponsor a motorcycle race; if you are running a high tech digital firm, you are more likely to concentrate more advertising spend on online channels than in traditional print media.
Your logo is one means of communicating your brand to your target markets and this is where the choice of colour, typeface and imagery comes in.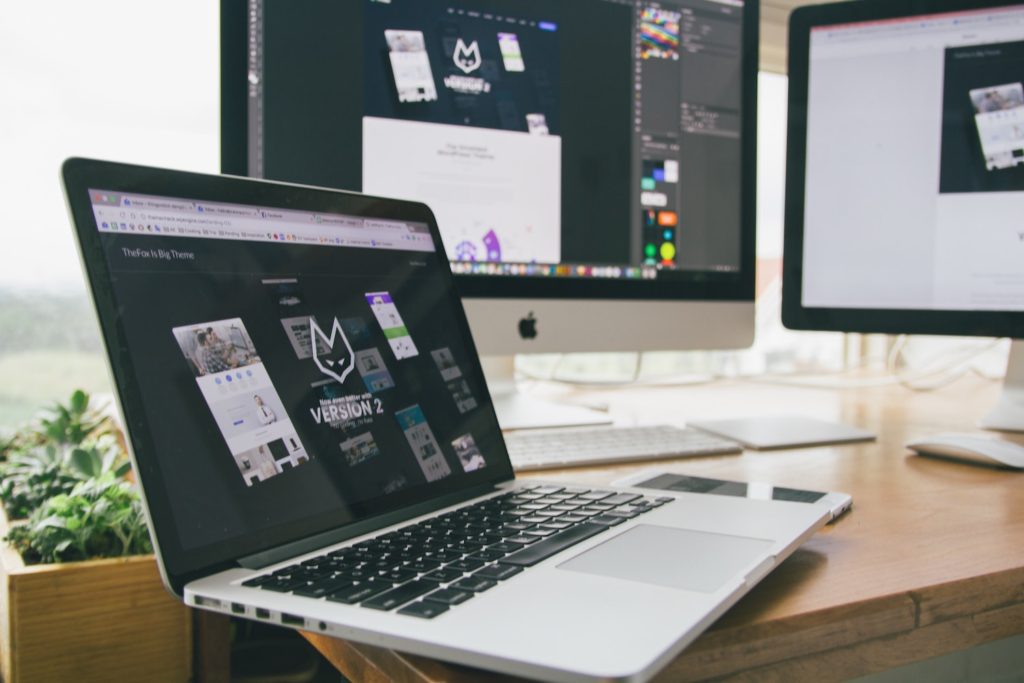 Whilst we are not a design agency, we work in partnership with a number of specialists in this area depending on what your organisation wants and needs (logos, ad campaigns, brochure design…).
Other Communications & Marketing