Ready to Grow Your Business?
Contact us to book in a telephone call to discuss your business and where you would like to make changes.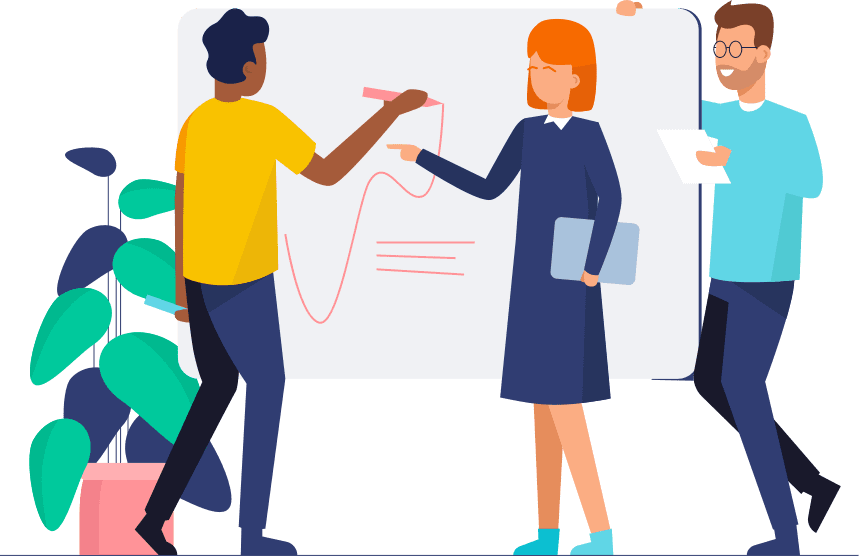 Putting the fun back into your business
My goal is to help business owners spend less time working in their business and more time working on their business. In the end, you'll be spending less time working yet be making more money. I'd also like to help you put the FUN back in your business and your personal life.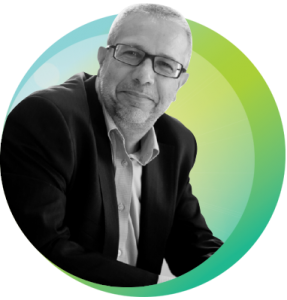 consultancy. coaching. therapy
Business Coaching, Isn't that the same as 'consultancy'?
No... it's not. Business Coaching is often confused with other services. This simple grid shows how a coach actively helps businesses. You may be surprised to see how much cross over there is to 'Consultancy' and even 'Therapy'. passionate about business
Business Support through Coaching
We are a friendly company that will help you through your difficult period and give you the skills to continue growing your business and become a successful and happy business owner.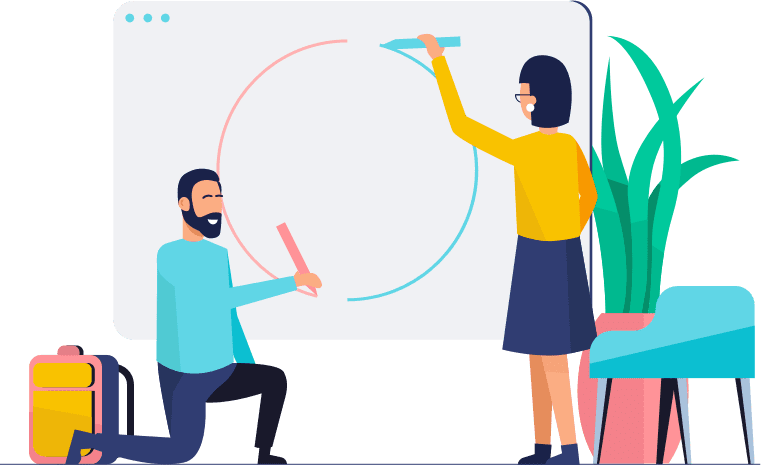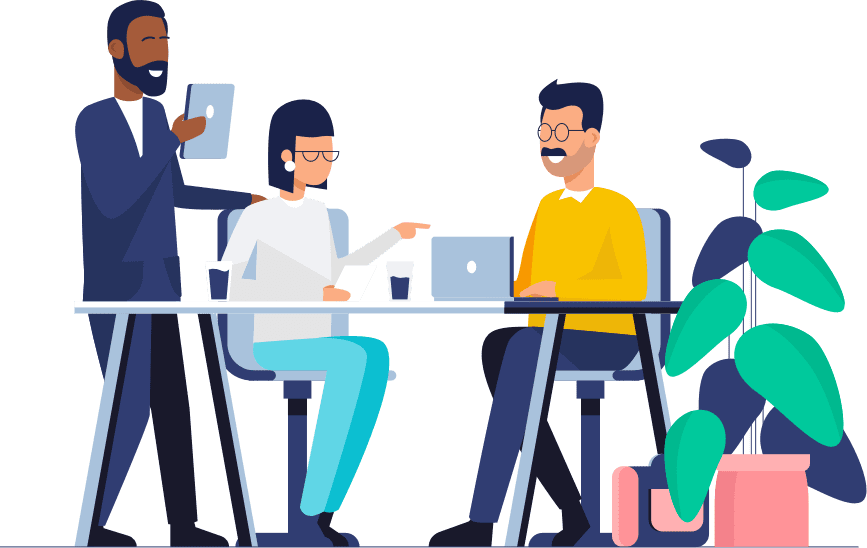 tools to grow your business
Communications & Marketing
Communications – both internal and external – should be at the heart of every business. In short, marketing communications is basically everything that you do to communicate with your customers – whether through advertising, sales meetings, corporate events, social media… the list goes on.
Ready to Grow your Business?
There is no obligation, no pressure, just a simple conversation. We are a friendly team who can support and guide you through the conversation, discussing the business changes you think you need.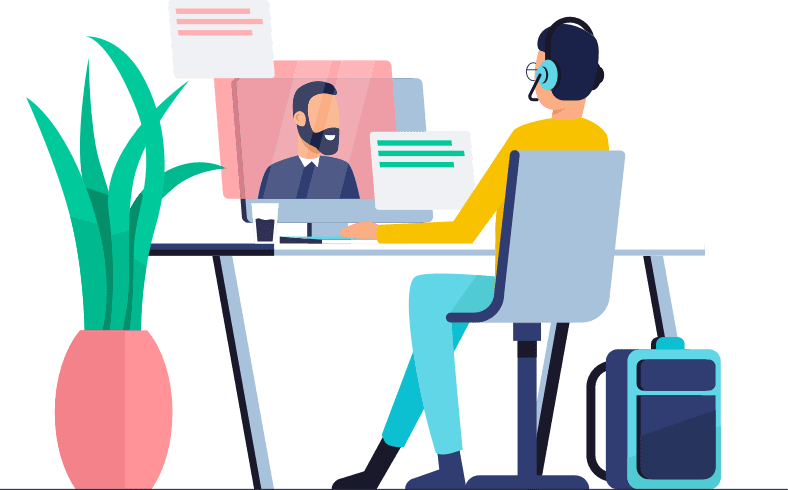 "We have a huge increase in the number of times our company has been visited organically since the new website went live, from 150 per day, to over 450 per day – that is a 300% increase."


"One of the major changes has been learning not to work in the business, but on the business. This has allowed me to spend time gaining a deeper understanding of my marketing strategies, my financials, my procedures and what level I want to grow and take the business forward. "


"Since being coached I have learnt so much, it has also given me a lot confidence. I am now a Limited Company with 8 full time employees. I have started advertising on facebook, in the processing of setting up my website and even launched a radio ad."